2023 Accounting and Finance Salary Guide
Offer the right compensation to hire and retain your staff or start your salary discussion knowing what companies are paying their employees. At Cordia Resources, we study the market and review compensation data from hundreds of placements to provide guidance on salary ranges for Accounting and Finance roles. View 2023 salary data now.
Why Cordia Resources' Salary Guide?
The focus in 2023 for companies will be on finding and retaining talent to accelerate digital transformation and broaden corporate reporting, thus increasing the demand for accounting and finance professionals. Use our easy-to-read salary guide to make the best offer you can to hire the most talented accounting and finance professionals.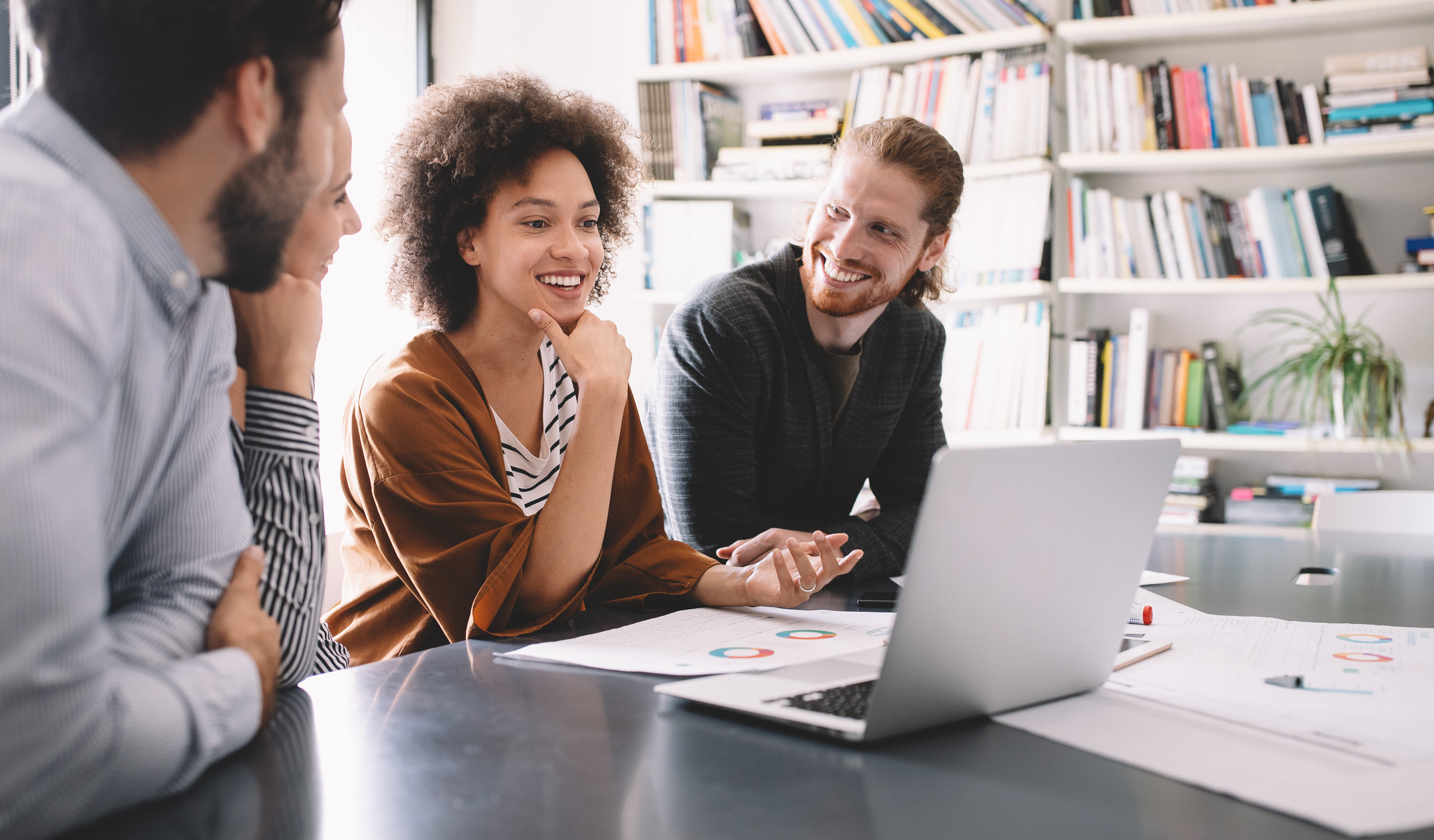 What's included?
Positions in the following categories: accounting, finance, tax, internal audit, and public accounting.
A range of salaries for each position from low to high based on company revenue size and market demand for the role.
Competitive compensation data in Washington DC, Northern Virginia, and Maryland.
About Cordia Resources
Cordia Resources is a leading recruiting & staffing firm that specializes in executive search, temporary staffing, and permanent placement solutions for employers and job seekers in the Washington, DC region.

We manage the entire recruitment and hiring process for employers looking to hire professionals in Accounting, Finance, Human Resources, Information Technology, Contracts Administration, and Pricing.
GET ALL THE 2023 SALARY GUIDES:
View the

2023 Information Technology Salary Guide

here.

COMING SOON:

2023 Human Resources Salary Guide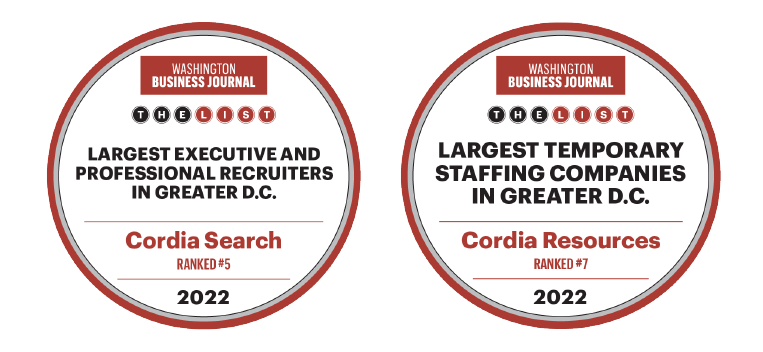 Top Talent Network
Skilled and vetted Accounting & Finance professionals for permanent hires.
Customized Solutions
Consultative approach that delivers successful temp and perm hiring results.
Flexible Staffing
Top accounting & finance talent available for short or long-term projects.
Reasons to Choose Cordia Resources
Understanding your unique business needs (skill-set, culture fit, soft skills, location, etc.) to meet your short and long-term goals is our top priority. In this ever-changing technological world, we move fast to find and deliver top-tier accounting and finance professionals who can fully integrate with your team. Our model allows you the flexibility to scale up or down to meet your hiring demands.
Overcome your accounting and finance hiring challenges with Cordia Resources now.